…which means that the onLy times this week you can catch Roja, Verde, AzuL y Naranja in action is TODAY and TOMORROW.
But don't fret, mah pets.  You can stiLL get your KoGi on at the ALibi in CuLver City from 6PM-midnight. EXCEPT ON CHRISTMAS DAY.
Yes, yes we are fiLLed with the Christmas spirit.  And are spreading the Christmas cheer by taking your short rib tacos away for a day so that you can sit and THINK ABOUT YOUR LIFE.  AND WHAT HAS BECOME OF IT IN 2009.
In aLL seriousness, though, our truck managers and staff have been busting their coLLective arses aLL year and have more than earned a littLe vacation time to spend with their famiLies this hoLiday season.
AS FOR YOU PEOPLES, no worries — I didn't forget about y'aLL and have got the gift of LINKS this week to heLp you wiLe away the time.
THINGS TO DO ON A COLD, TRUCKLESS DAY.
* LEARN these 10 insaneLy cooL party tricks! All can be enjoyed in the name of good science and the eLicitation of awe and wonder from your party guests.  My fLavorite ones invoLve aLL the ones with matchsticks and candLeLight.  IT'S LAHK MAGIC, PEOPLES.
* MAKE your own itty bitty gingerbread house to perch on your rim of hot chocoLate. It's a 10-12 step process that probabLy entaiLs some form of baking.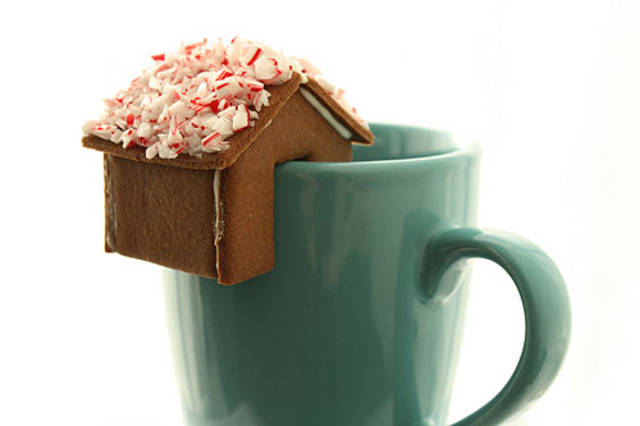 (photo courtesy of BoingBoing)
* EXPERIMENT with new amaLgamations of sweet stuff. NameLy, CooL Ranch Doritos Creme BruLee.  (Recipe incLuded on side tab of youtube vid.)
httpv://www.youtube.com/watch?v=Mj12l_ZpHdw
* READ something amazing!!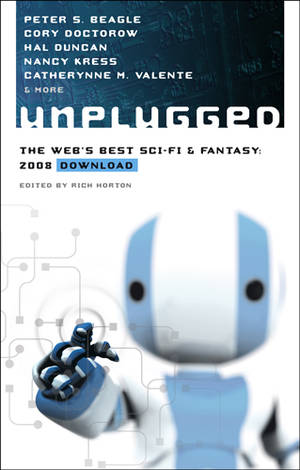 * READ something to a random kid on the street — though, with the paranoias invoLving chiLd snatching these days, I don't know how lucky you'LL get in finding a random kid on the street.  Or finding a kid that has an attention span greater than that of a circus fLea.  NevertheLess, here is Papi's recommendation:


Not just a taLe for the hoLidays, but a taLe for aLways.
* Speaking of the hoLidays, BAKE your own hoLiday cake!  Let us thank Cake Wrecks for providing the source of inspiration:

* And if you're gonna reaLLy, REALLY miss the trucks this week, let us not forget that IF WE BUILD IT, THEY SHALL COME. Grashus to goopymart for providing the bLueprints!

Love and tacos,
Aliiiiiiiiiiiiiiiiiiiiiiiiiice

[sharethis]